Welcome to Audiology of Tulsa, PLLC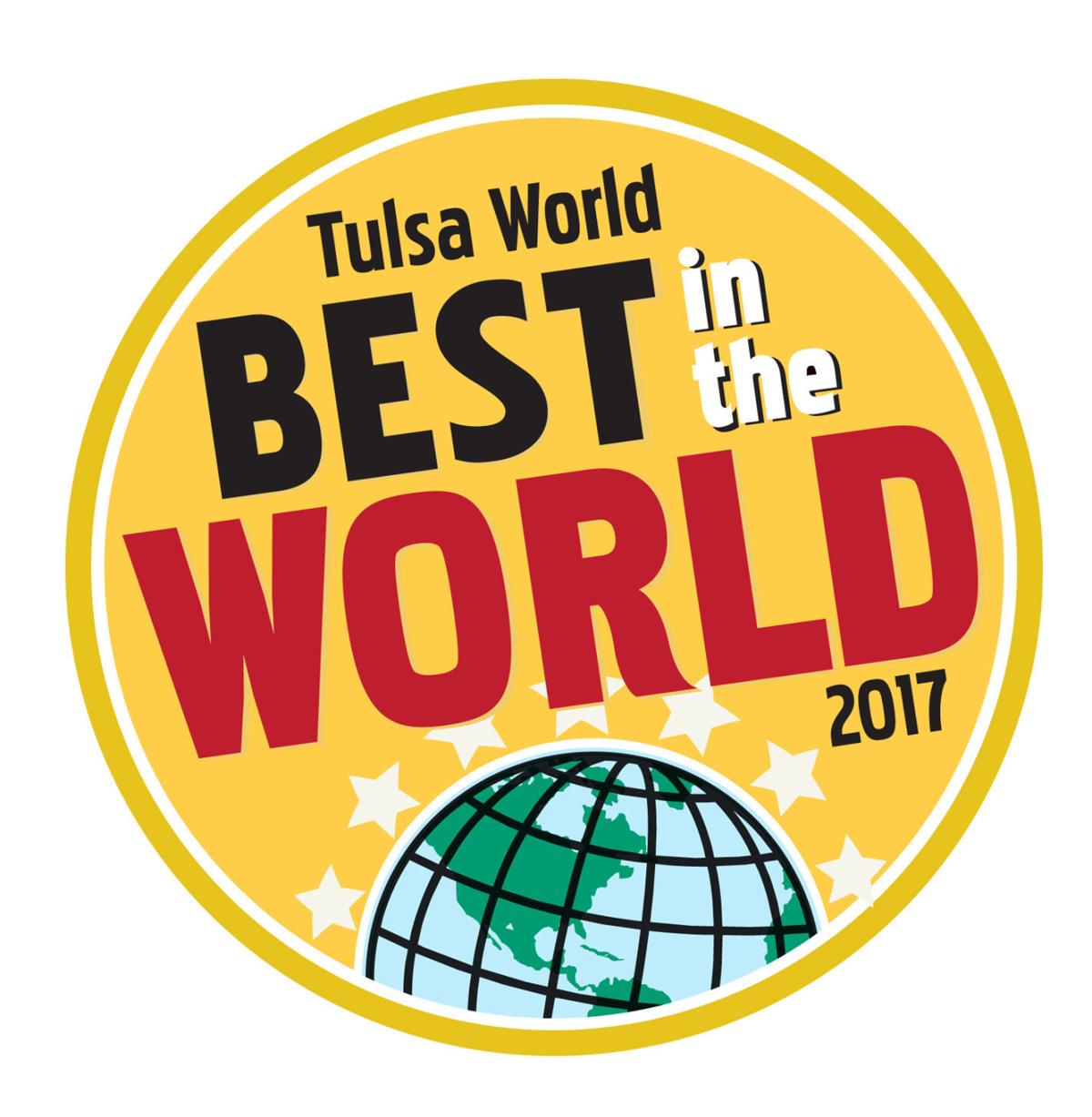 Thank you for voting for us for Tulsa World's Best in the World!
Finalist - Best Hearing Clinic

Working within the medical community, our clinic provides a variety of hearing healthcare services including hearing assessments and rehabilitation, education, and counseling. Our clinic also fits and dispenses sophisticated hearing aids and related devices to suit all types of hearing loss and life styles. Assessments regarding the level of amplification that would be best suited to our patients are generally completed following a comprehensive hearing evaluation by a qualified hearing health care professional.
Understand The Importance
Choosing a hearing professional is one of the most important decisions a hearing impaired person can make. Since a hearing aid cannot be prescribed like eye glasses, proper hearing aid recommendation and fitting is highly dependent on the judgment and skill of the professional selecting the instrument. Our audiologist will evaluate your hearing, select and dispense the hearing aid best to meet your needs, in additon to, providing support, counseling and service of the hearing system. We are concerned about you, our patient and make hearing solution recommendations to fit your lifestlye and personal needs.
Protecting your hearing can make a big difference. We can help you protect your hearing from further deterioration through education about what affects your hearing, as well as the proper use and care of hearing protection devices.
Are you a new patient? Need more information?
Click Here for our informational forms and packets available for download.
Do you find yourself turning up the volume on the TV or constantly asking others to repeat themselves?
You are not alone.
Over 31 million Americans have some kind of hearing loss.
When our hearing begins to fade we tend to forget how things really sound.
We live in a quieter world unaware that we are missing many soft sounds of everyday life.